Welcome Service
How to get to LABIMA
Florence is well-connected with the rest of Italy and with Europe, and is easy to get to by air or land. Florence airport (4 km far from the city center) and Pisa Airport (80km far from the city center) are both served by the main international companies as well as by some EU low-cost companies. You can get to Florence flying from all the major EU capitals for less than 100 euros! Arriving by plane in Florence or Pisa airports, you can easily reach the city center by bus, taxi, or train. Read more ...
From Florence airport, you can get to LABIMA by taxi (20 euros) or by bus. Once at the airport, use the bus service called "vola in bus" to get to Firenze SMN train station (6.5euro),  then use the tram Line 1 up to Poggetto stop and from there you can use bus number 55 (the bus stop is 50m far from the tram stop) to get to LABIMA, School of Engineering bus stop (1.5 euro).  
Meeting Room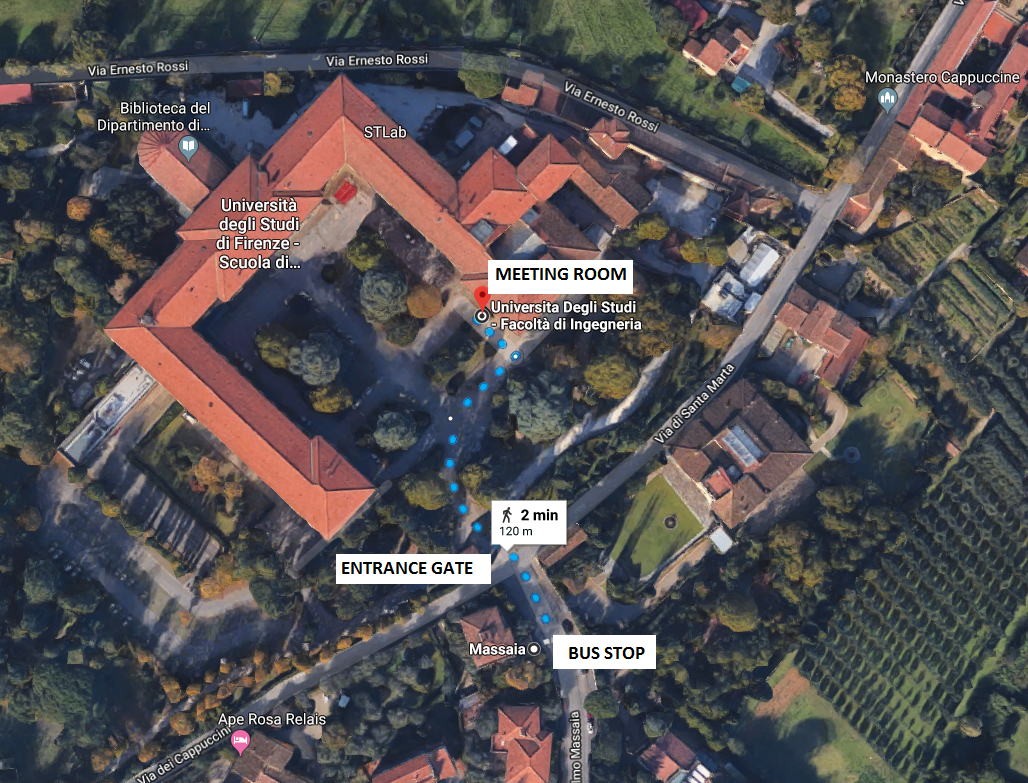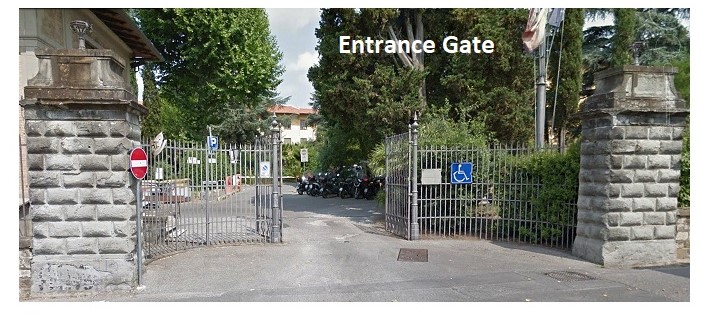 Florence offers a wide variety of hotels covering many prices. All of them are well connected through the public transport system.
List of hotels, sited at a maximum distance of 25 minutes on foot far from the LABIMA.
The University of Florence has also special agreements with some accommodation facilities for visiting researchers/students:
List of hotels and B&B having price agreements with UNIFI  - you can book them directly 
Rooms at "Istituto Geografico Militare" (via della Scala 68, Firenze) - please contact us for arrangements  
Student Guesthouse: student residential building Calamandrei (Viale Giovanni Battista Morgagni, 51) - please contact us for arrangements
ultimo aggiornamento: 27-Ago-2020